Creative Solutions For Web Design and Development.
WebiWise is an IT company with a knowledgeable team of creative designers and developers with innovative ideas who are actively working in the IT industry for the past 8 years.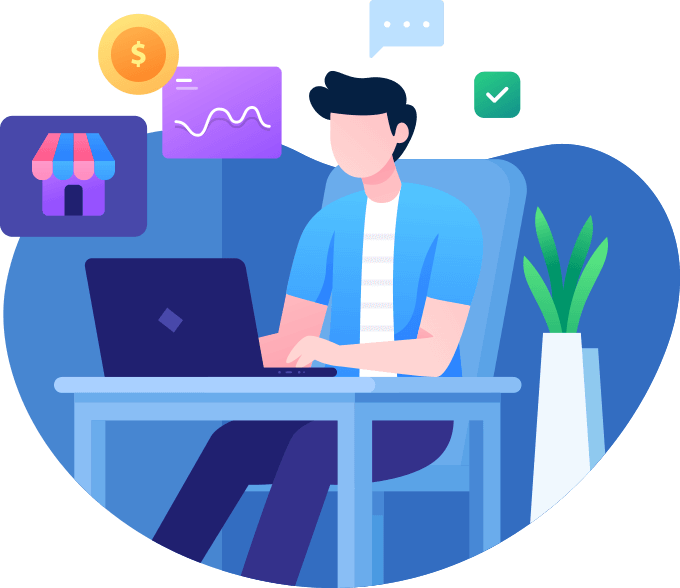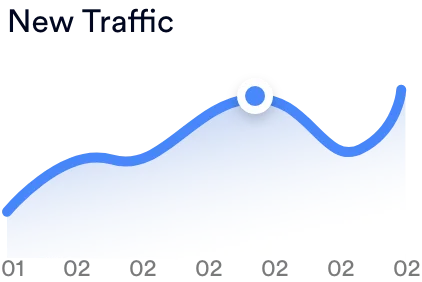 WebiWise Web Design Company
WebiWise is a team of designers and developers who are actively working in the industry for the past 10 years. They provide IT services to financial institutions (FinTech and Banks), Government agencies and corporate organizations. They offer Graphics Design, Responsive Website Designs, WordPress Website, Ecommerce Website, Logo Design, Banner Design, Promotional Videos, Digital Marketing and so much more.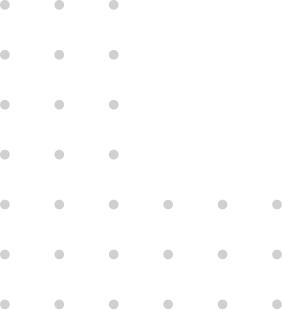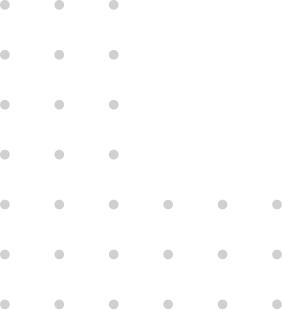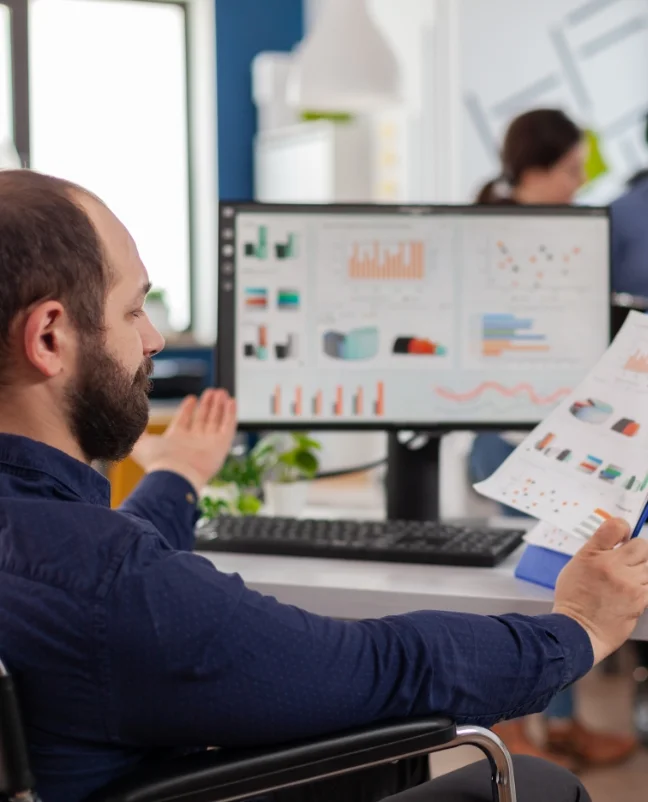 WebiWise Web Design Company
WEBIWISE is an IT company with over 8 years of expertise in the IT industry. However, we thrive by providing digital services to Corporate Organizations, Governmental Agencies, Non-Governmental Organizations, Financial Institutions, FinTech Companies, Micro Businesses (SMEs), Churches, Social Clubs and Associations. We do, however, sell digital products such as; Airtime, Data, Bill Payments and Gift Cards..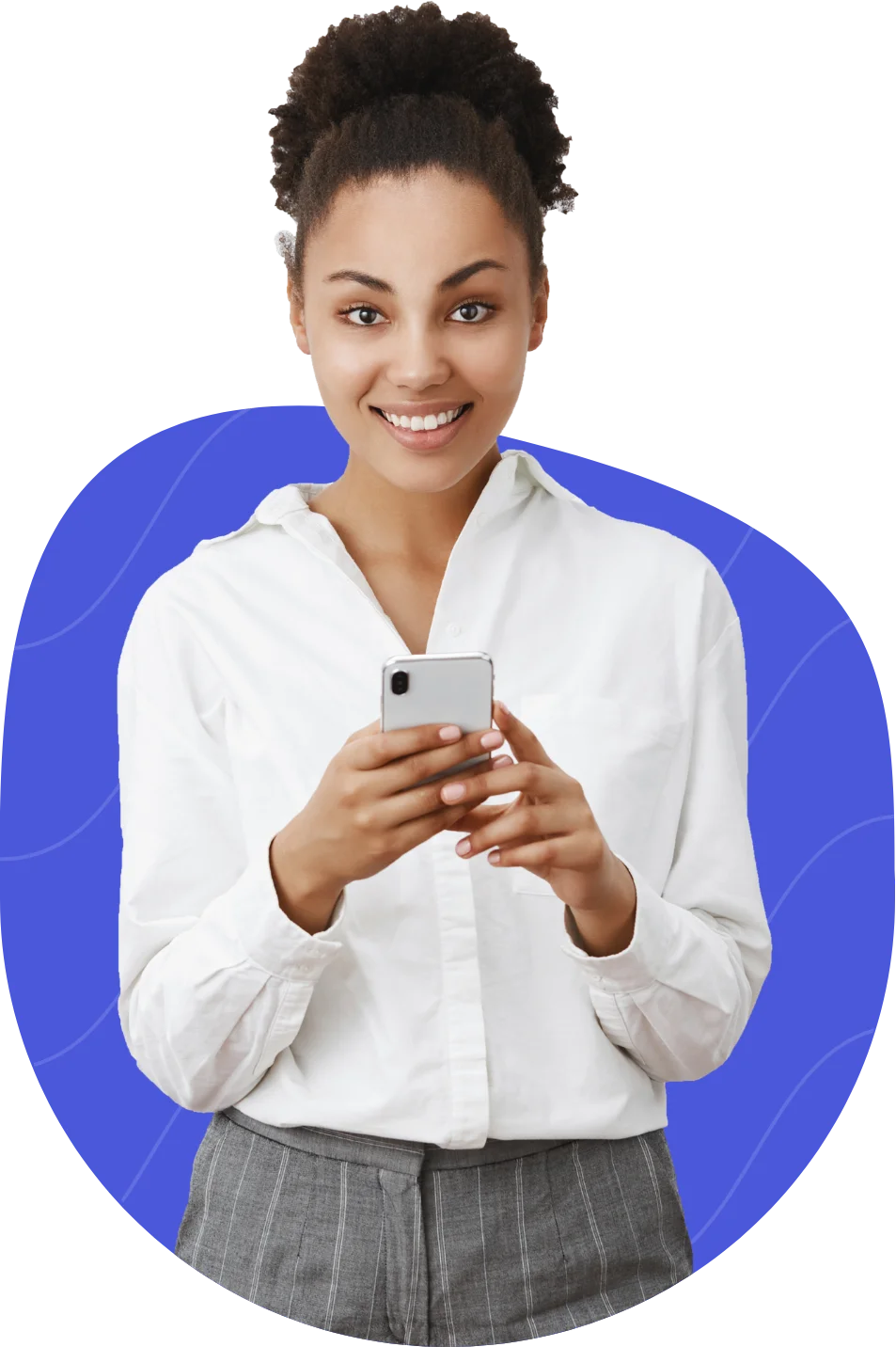 We execute and deliver projects before the project deadline as we understand the importance of TIME in today's business-driven world.
There are so many over-priced agencies that exist on the Internet with general knowledge of making websites. Some of them just have basic knowledge of coding and using ready made FREE template from the Internet.
They will upload a huge page with lots of information, images with some low quality videos on it. Is this what you are looking for in a website? Of course NOT!
Hence, we offer quality services at an affordable prices.
See What Our Clients Have To Say
"Website Design is the most valuable business resource we have EVER purchased. I was amazed at the quality of Website Design." by WebiWise Team.
Would definitely recommend WebiWise and will definitely be ordering your services again.
"Brand Awareness was the best investment I ever made. Man, this thing is getting better and better as I learn more about it. Definitely worth the investment. I have gotten at least 50 times the value from Brand Awareness."
"Graphics design is worth much more than I paid. I love your system. I don't know what else to say."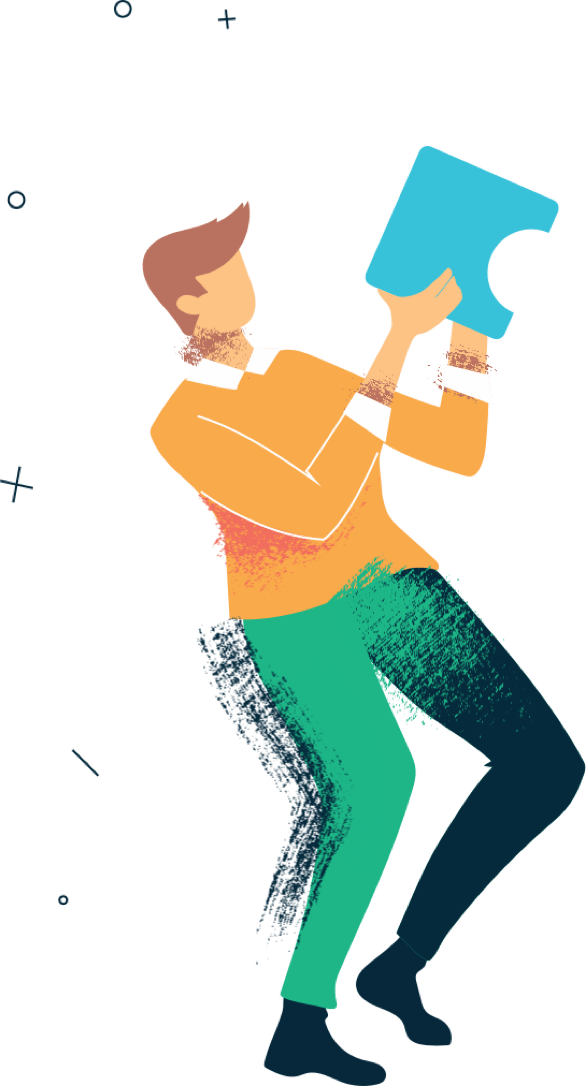 Get a Free Consultation For Your Next Project