Would you like to take your business to the next level? We are here to add value to clients' business through our creativity and to make them happy by delivering exceptional work.
World-class Graphic Design Agency from Concept through to the final Product
At WEBIWISE, we offer a unique, creative and professional graphic design for your business/event. We create visually appealing graphics such as flyers, brochures, logos, business cards, illustrations and so on.

We understand that you require your graphic to attract more customers, increase sales, distinguish your brand etc., and we can make that happen.
We promise to exceed your expectations by providing high-quality graphic design services at an unbeatable price, working with you from start to finish and offering a money-back guarantee if you are not satisfied.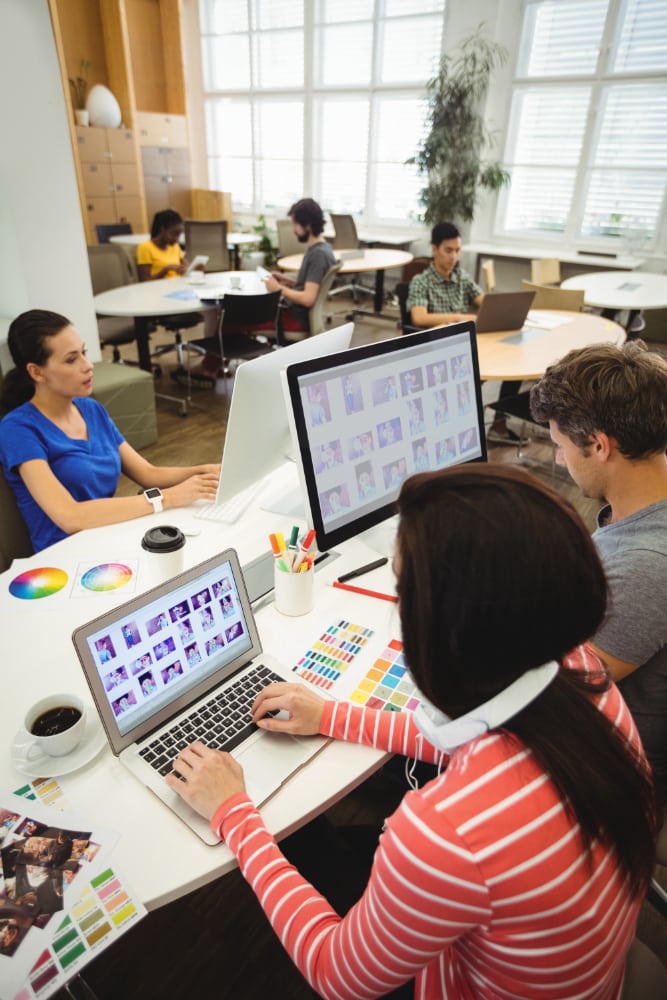 Ready to make a real change? Let us help grow your business!