We can help you develop and execute a clear and strategic IT roadmap with priorities that are closely linked to business goals.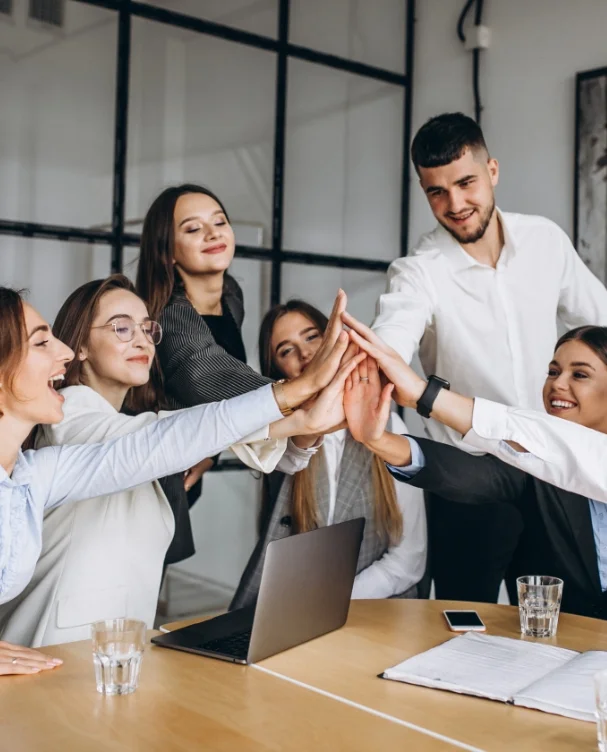 WEBIWISE is an IT company with over 8 years of expertise in the IT industry. However, we thrive by providing digital services to Corporate Organizations, Governmental Agencies, Non-Governmental Organizations, Financial Institutions, FinTech Companies, Micro Businesses (SMEs), Churches, Social Clubs and Associations. We do, however, sell digital products such as; Airtime, Data, Bill Payments and Gift Cards.
We pride ourselves on the quality of service(s) we render as our priority has always been to deliver value and satisfaction in exchange for clients' money.
We are passionate about what we do and yes; WE LOVE THE WEB. Our team of consultants, designers and web developers are committed to creating a better web and customer service is one of our top priorities.
Let WEBIWISE focus on your website and prefer a solution to other IT-related issues.
Contact us today to create a beautiful web experience for your business or redesign your old and boring looking website.
THINKING WEB? THINK WEBIWISE!
We at WEBIWISE do not necessarily work for the pay, we love what we do and work with passion to turn your ideas into reality. We make use of the best premium tools to execute all projects.
We have been in the design industry with over 8+ Years of Experience, we offer irresistible prices and we have helped hundreds of companies, from almost every sector including NFT Marketplace, NFT Gaming, NFT Minting, ICOs, IDOs, Crypto, IT, Blockchain, Ecommerece, Property, Expos, Airports, Travelling, Universities, Health, Real Estate and the Automobile industry, with our responsive and userfriendly designs.