We can help you develop and execute a clear and strategic IT roadmap with priorities that are closely linked to business goals.
At WEBIWISE, we accommodate the needs of everyone both as an individual and as a business by ensuring we work with you by transforming your imaginary ideas (from inception) to a more responsive and user-friendly web user interface (to completion) as your happiness and satisfaction is our topmost priority.
Hence, take a look at the various services we offer to learn how WEBIWISE's unique approach to digital services can help your company. If you would like to chat with us directly, kindly get in touch with us as soon as possible:
We deliver enriched user experience with future-relevant website designs to help our clients create flawless online reputation.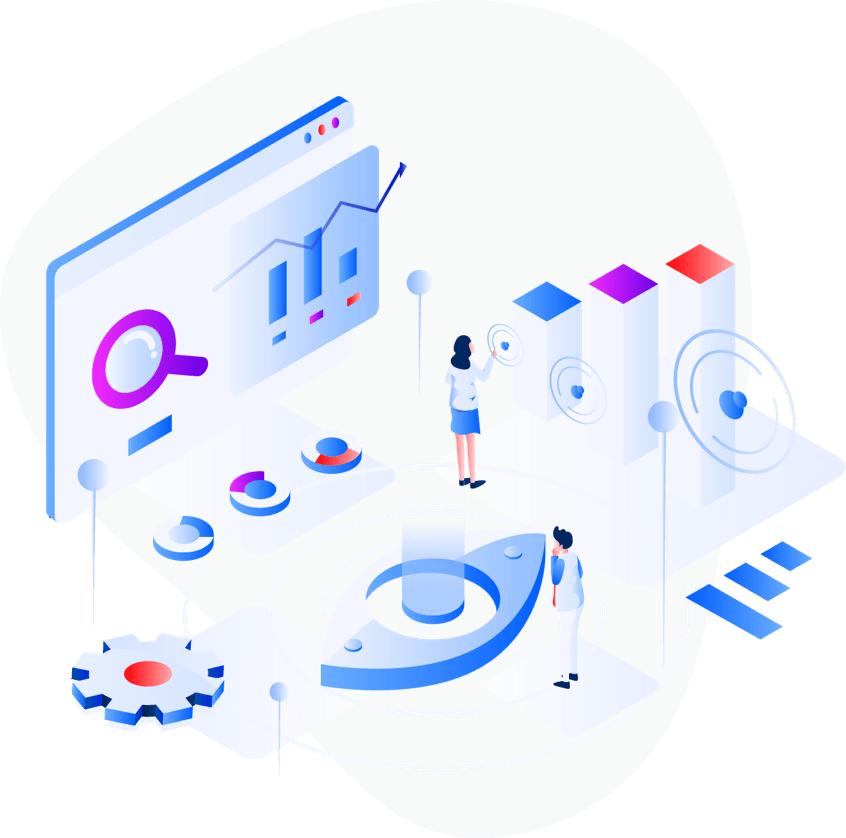 We craft brand identity for your business that will convey your intention, goals and all you intend doing for your audience – embedded inside a single design – connecting your business with your customers.
We develop a long-term and reliable marketing strategy that will flourish while ensuring your customers stay with you and tell the world the tales of your business's awesomeness.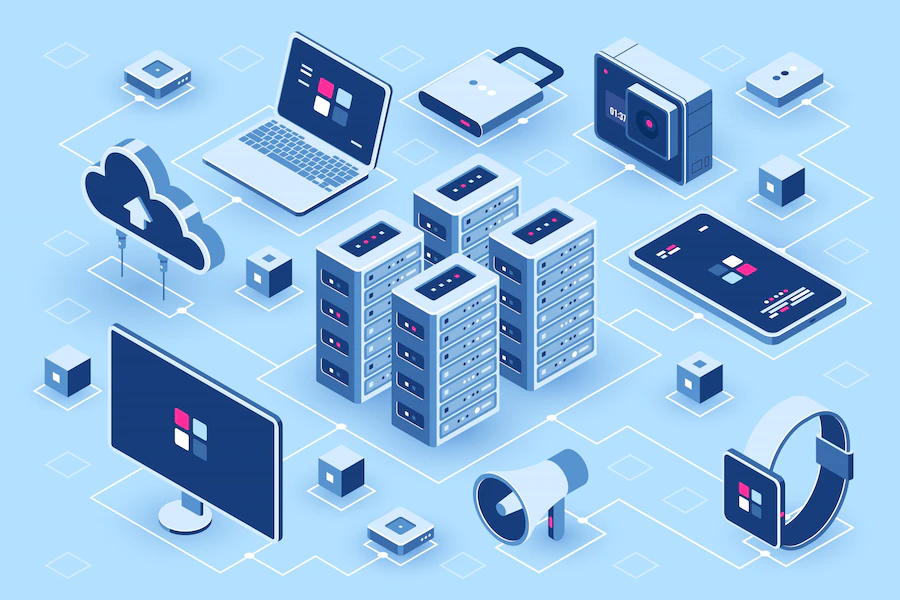 Fast, reliable, secure web hosting is critical to your business.
Supercharged website hosting for maximum speed, reliability, performance. Our hosting platform comes with everything you need to build and manage clients' sites easily and quickly.
Let's talk about what we can build together
Whatever your requirement may be – be it a simple website design, a complex data driven web application development, an ecommerce website, search engine optimization, a logo and brand identity design, website hosting or a full fledged digital marketing campaign – we have a solution for you.